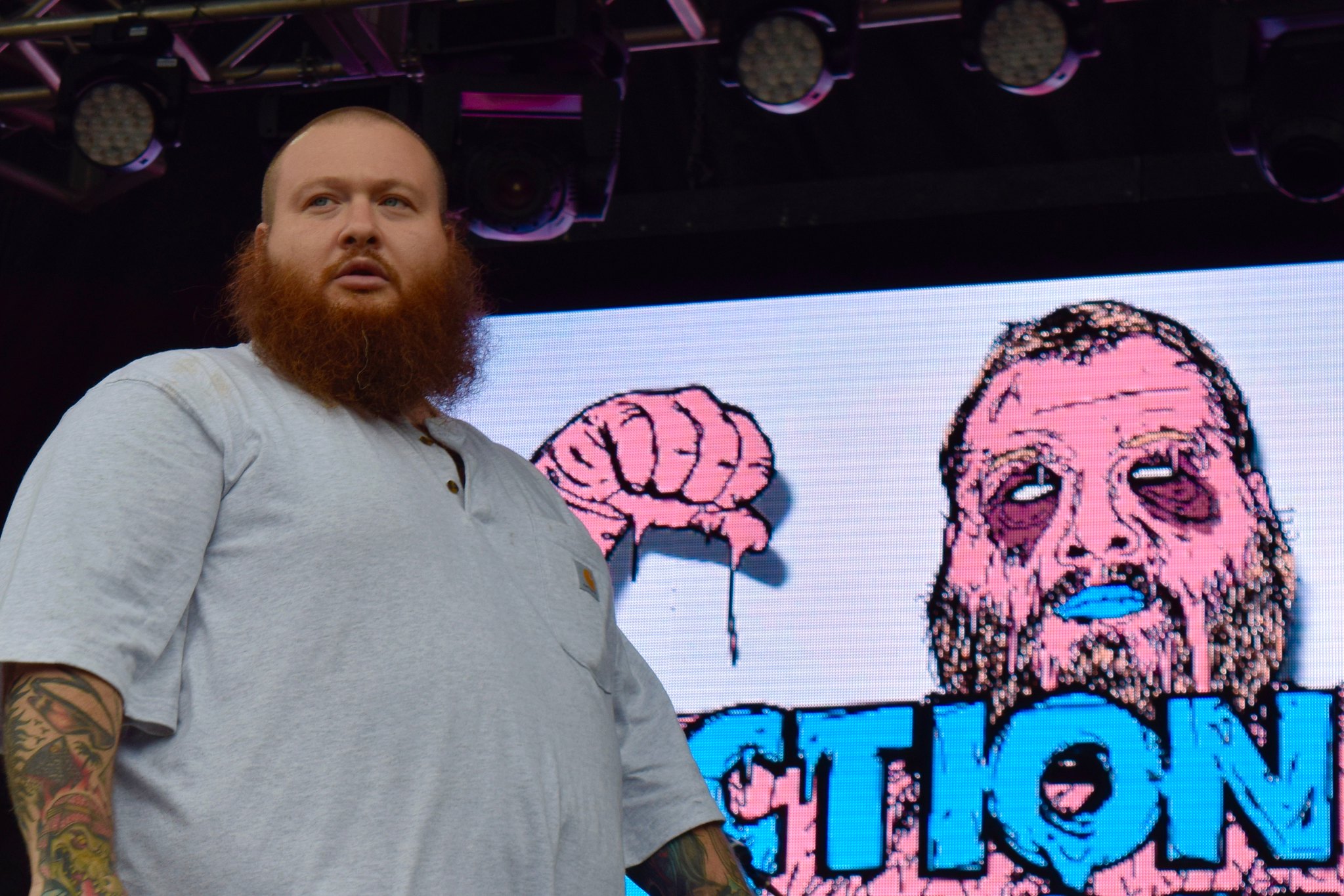 Joe Rogan has spoken with a broad range of people over the course of his podcast. A recurring topic he enjoys discussing is the power of stem cell therapy. He has had numerous guests, friends, and family undergo treatment and experience positive results at Stem Cell Institute.
Action Bronson is a rapper and chef who has suffered from recent health issues. When discussing them on The Joe Rogan Experience, Rogan tells him about the power of stem cell therapy. Rogan has seen friends and family benefit from treatment and has even undergone it himself to fix a torn rotator cuff. 
The Joe Rogan Stem Cell Discussion with Action Bronson
Joe Rogan isn't a novice when it comes to stem cell therapy. He has discussed it with numerous guests on his show including Mel Gibson and our founder, Neil Riordan, PA, PhD. 
Click here
 to learn how stem cell therapy changed one famed guitarist's life!
In this episode, Rogan sits down with rapper and chef Action Bronson to discuss, among other things:
Bronson's weight loss journey

Creativity

Leslie Nielsen films
They also spend some time discussing stem cell therapy in Panama. Joe Rogan has talked with actors, athletes, and others who have benefited from stem cell treatment. He's also benefited first-hand from stem cell therapy for a torn rotator cuff. In this Joe Rogan stem cell discussion, he explains their benefits with Bronson, who happens to suffer from shoulder impingement. 
To learn more about how stem cell therapy can be used to treat sports injuries,
click here
!
"You need to get something done to that," he tells Bronson. "From a guy who had a full-length rotator cuff tear and it was healed completely by stem cells, what we can do in America is nothing compared to what they can do in Panama."
Dr. Neil Riordan has been on the podcast before and runs a stem cell clinic down in Panama City, Panama. I sent my mom down there twice and it did wonders for her. I have some other friends and a lot of fighters I know have gone down there.
Are you looking for the opportunity to potentially improve your life?
Click here
to apply today!
Joe Rogan had Action Bronson on his podcast to discuss his weight loss among other issues. While discussing Bronson's shoulder impingement, Rogan informed him about the power of stem cell therapy. Rogan has had many guests, friends, and family benefit from stem cell treatment in Panama. He has also undergone treatment as well for a torn rotator cuff.
Stem Cell Institute in Panama City, Panama is at the forefront of applied stem cell research. Since our inception in 2006, we have performed over 25,000 procedures, helping thousands of families across the United States and around the world embrace the opportunity for a better life. Our medical team prioritizes the health and well-being of all our patients through top-notch stem cell treatment and care.
*This blog has been updated for freshness and clarity since its original publication on 04/22/2021