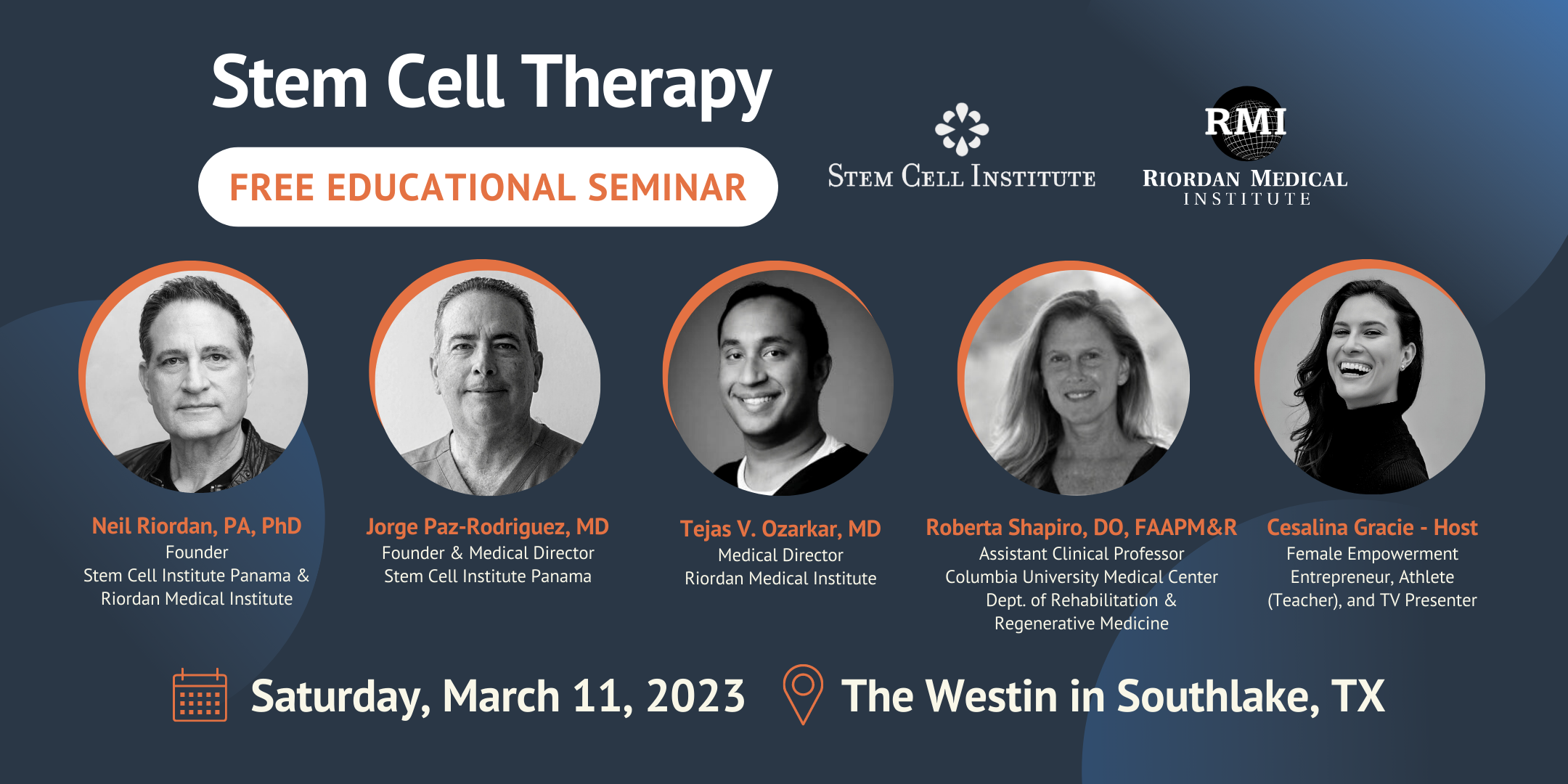 We are so excited to announce that Stem Cell Institute and Riordan Medical Institute (RMI) will be hosting a free stem cell therapy educational seminar on Saturday, March 11, 2023 in Southlake, TX!
The seminar will be held at The Westin hotel in the heart of Southlake, just four minutes away from the city's bustling Town Square. Sessions will begin promptly at 1:00 pm CST and run throughout the afternoon, but attendees are welcome to arrive anytime after 12:00 pm CST.
Attendees who are spending the night at the Westin may use CODE: 8JO for a special discount rate.
Our lineup of speakers features some of the world's leading experts on stem cell therapy:
Neil Riordan, PA, PhD
Dr. Riordan is one of the early pioneers and experts in applied stem cell research. Dr. Riordan is founder, chairman and chief science officer of the Stem Cell Institute in Panama, which specializes in the treatment of human diseases and conditions using Golden Cells™. He is also co-founder and chief science officer of the Riordan Medical Institute (RMI) located in Southlake, TX. 
Jorge Paz-Rodriguez, MD
As board member, medical director, and founder at Stem Cell Institute, Dr. Paz leads a team of experienced doctors in our efforts to improve patient lives through stem cell therapy. He is also the director of Wellmed Clinic in Panama, and former director of Wellmed Clinic in San Antonio, Texas. Dr. Paz performed his medical training in internal medicine at Lincoln Hospital in New York City.  He received a board certification in internal medicine.
Roberta Shapiro, DO, FAAPM&R
Dr. Shapiro serves as assistant clinical professor in the Department of Rehabilitation and Regenerative Medicine at Columbia University Medical Center. She also operates a private practice for physical medicine and rehabilitation in New York City and Miami where she focuses on treatment of acute and chronic pain disorders.
Tejas Ozarkar, MD
Dr. Ozarkar is the medical director at Riordan Medical Institute (RMI) in Southlake, TX. He is an Ivy League trained, double board-certified physician in pain management and physical medicine/rehabilitation with particular experience treating patients with neck, back, and joint pain.
Cesalina Gracie (Host)
Cesalina Gracie is a female empowerment entrepreneur, athlete (teacher), and TV presenter. As a passionate advocate of health and wellness, she will be hosting our event and sharing her personal story of how Stem Cell Institute impacted her family.
These incredible speakers will spend the afternoon sharing their extensive knowledge. It will be a day full of learning and excitement about the future possibilities of stem cell therapy. 
This seminar is intended for anyone interested in how stem cell therapy at Stem Cell Institute in Panama City, Panama and Riordan Medical Institute in Southlake, TX is enabling people to live healthier, more independent lives. It is perfect for those interested in applying to receive stem cell treatment for themselves, for a child, or for a loved one. You won't want to miss this!
Stem cell therapy is a complex topic, so our expert speakers at the seminar will break it down in a way for all audience members to understand. Their presentations will cover:
What stem cells are and how they work in our bodies

How stem cells can be used to treat spinal conditions, sports injuries, osteoarthritis, and other chronic illnesses and conditions

How stem cells can promote general wellness and a healthy lifestyle

The patient experience at Stem Cell Institute

And more!
The day also includes patients sharing their personal experience with the transformative benefits of stem cell therapy. You will hear from them firsthand about how stem cell therapy can lead to a healthier and more independent life.
To finish out the day, Dr. Riordan will lead a Q&A portion and answer questions from the audience about stem cell therapy. This is the perfect time for audience members to bring up any questions they have about the science behind stem cell therapy, conditions we treat, the application process at Stem Cell Institute and Riordan Medical Institute, etc.
Dr. Riordan and his team will work to answer as many questions as possible during the time allotted, but rest assured that all submitted questions will be addressed by email or phone call afterwards.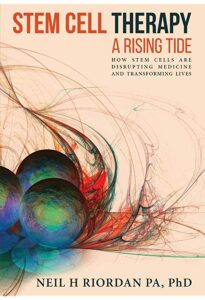 To make this seminar even more valuable, all attendees will receive a free copy of Dr. Riordan's book, Stem Cell Therapy: A Rising Tide: How Stem Cells Are Disrupting Medicine and Transforming Lives! This book has been the #1 Best Seller in Medical Research on Amazon for its engaging stories backed up by extensive scientific research.
In his book, Dr. Riordan shares patient testimonials, highlights interviews with medical professionals, and explains his scientific discoveries in a way that is easy to understand. It's a great resource to have if you're interested in learning more about stem cells, so take advantage of the opportunity to get it for free at the seminar!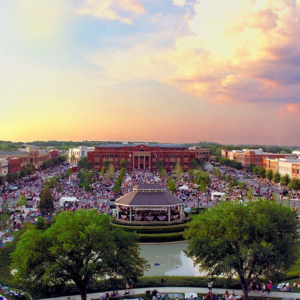 Before and after the event, we highly encourage you to take time exploring beautiful Southlake, TX, which is the home of Riordan Medical Institute (RMI). Southlake is a neighborly oasis right outside of Dallas and Fort Worth that is filled with gorgeous parks, picturesque architecture, and fun activities for both kids and adults. The Westin hotel also boasts comfortable amenities, including an on-site restaurant, fitness center, and an outdoor pool, if you plan to stay overnight.
This upcoming educational seminar is a fantastic opportunity to learn from some of the world's leading experts about the future of stem cell therapy and the patient experience at Stem Cell Institute. There is limited space available and we'd love to see you there, so please register ASAP to secure your spot. Only registered guests may attend and receive a book. You won't want to miss this!
Stem Cell Institute in Panama City, Panama is at the forefront of applied stem cell research. Since our inception in 2006, we have performed over 25,000 procedures, helping thousands of families across the United States and around the world embrace the opportunity for a better life. Our medical team prioritizes the health and well-being of all our patients through top-notch stem cell treatment and care.
Located in Southlake, Texas (Dallas-Fort Worth near DFW international airport), Riordan Medical Institute utilizes bone marrow-derived stem cells from bone marrow aspirate concentrate (BMAC) and/or platelet-rich plasma with state-of-the-art orthopedic interventions to postpone or eliminate the need for surgery. Our individualized treatment plans are recommended to each patient by Tejas Ozarkar, MD, a board-certified interventional pain management specialist, after careful consideration of individual medical needs and personal circumstances.