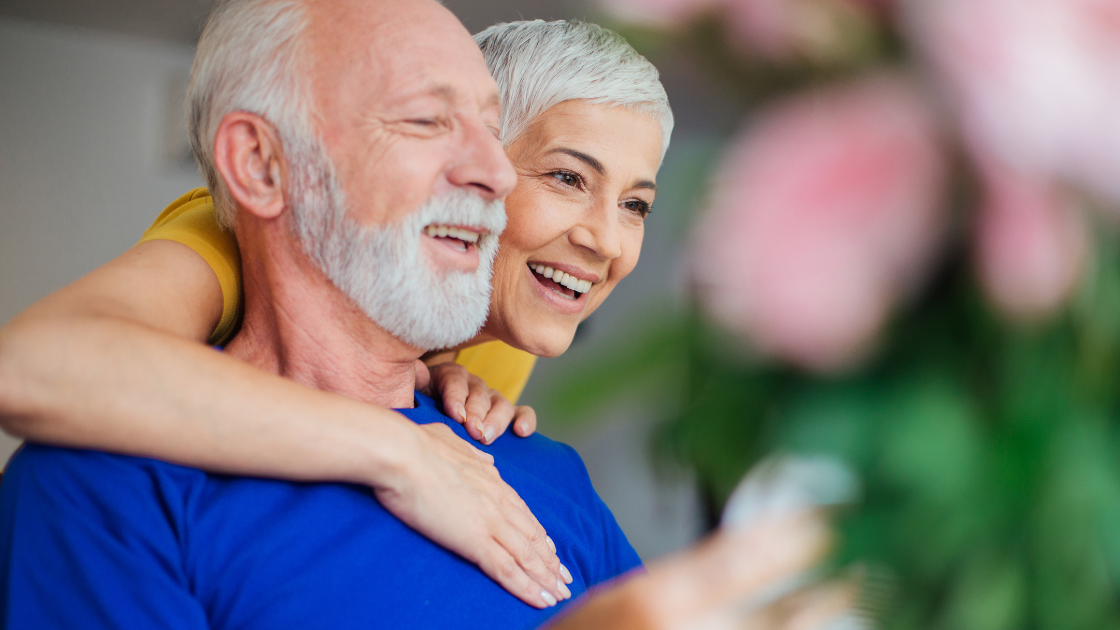 Around 6.2 million adults in the United States experience heart failure—a serious chronic condition in which the heart is not able to pump enough blood throughout the body for its normal function.
Heart failure can come on unexpectedly, but patients with heart failure have also typically experienced heart disease or another heart condition, such as:
Coronary artery disease
Past heart attack (myocardial infarction)
High blood pressure (hypertension or HBP)
Abnormal heart valves
Heart muscle disease
While there is no cure for heart failure, there are treatment options in order to help repair damaged hearts, including stem cell therapy.
When Will Stem Cell Therapy for the Heart Become a Reality?
Stem cell therapy for heart failure has already become a reality for many. One study published by the American Heart Association found that stem cell treatment reduced cardiac death by 80% in people with high levels of inflammation and less severe heart failure.
At Stem Cell Institute, the type of stem cells we use for heart failure are called Golden Cells™ [also referred to as Human Umbilical Cord Tissue Mesenchymal Stem Cells (HUCT MSCs)]. These specially selected stem cells are what we use in all of our treatments. They come directly from human umbilical cords that have been donated following normal, healthy births.
Although each patient reacts to stem cell treatment differently, we have observed improvements in heart failure patients treated at Stem Cell Institute in Panama City, Panama.
"Everybody that sees me says I'm a walking miracle. That's true, I feel like I'm 25."

Leo, Heart Failure Patient at Stem Cell Institute
If you, a family member, or a friend has been diagnosed with heart failure, apply for stem cell therapy today!
What is the Process of Adult Stem Cell Therapy for Heart Disease?
The process for stem cell treatment will differ for each patient based on their medical information. Here's an example protocol that a Stem Cell Institute patient with heart failure could receive:
Treatment Length: 5 Nights
Physical Examination and Blood Testing: Day 1
3 Intravenous Infusions + Intramuscular Injections of Golden Cells™:  Days 2 – 4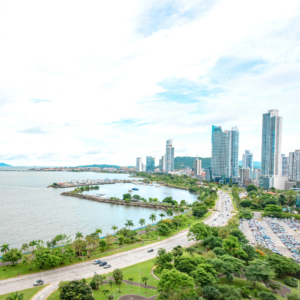 The cost of treatment at Stem Cell Institute includes a standard hotel room at the beautiful Hilton Panama with breakfast, WiFi, and other convenient amenities. Arriving to Panama City, Panama is always made to feel like a VIP experience for our patients as they are greeted upon arrival at the gate, receive customs clearance, and are treated with complimentary transportation from and to the airport.
Is Stem Cell Therapy Really Effective?
One patient that has experienced significant improvements after stem cell therapy for heart failure is Emmanuel Predinchuck. Emmanuel's journey with heart failure first began back in 2012 when he had suddenly felt intense pain in his heart. Despite having been perfectly healthy otherwise, Emmanuel drove himself to the hospital thinking he was having a heart attack.
Emmanuel's doctors were not sure if Emmanuel was having a heart attack or not, so they had to drive him in an ambulance to reach a bigger city where they could run more tests—a journey that lasted around five to six hours. By the time they arrived, they told him half of his heart was dead.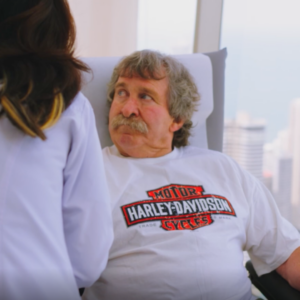 The doctors rushed Emmanuel into the new hospital and discovered he was indeed having a heart attack. He was in pretty bad shape, despite the doctors putting a stent in one of his coronary arteries to help with the damage, so his son started researching stem cell treatment.
In 2017, Emmanuel had an echocardiogram (echo test) done to see how well his heart was pumping blood, and it was only at 19%. A normal "ejection fraction (EF)" is around 55-60%, so this was a very worrisome result.
Emmanuel's doctor prescribed him some pills that eventually brought the EF up to 30-35% after a few years, but it spiked to 49% only seven months after experiencing stem cell treatment. Even the doctor noted that was "unreal."
But Emmanuel's heart improvements didn't stop there. He previously had trouble walking up stairs and would have to rest immediately at the top from feeling out of breath. After his treatment at Stem Cell Institute he could walk up and down stairs. He went back to working his physically-taxing job and he felt a lot less limited in what he could do.
"After my heart attack, my heart was so low. It wasn't pumping blood very good. I was really limited to what I could do… stem cells really improved my lifestyle."

Emmanuel Predinchuck, Heart Failure Patient
Watch Emmanuel's full story:
Living with heart failure can leave you feeling defeated and isolated, but it's time to take back control of your health like Emmanuel did. Stem cell treatment is a type of regenerative medical therapy that could be your first step toward a healthier and more independent life. Apply for stem cell treatment at Stem Cell Institute today!